Withdean Osteopathy provides safe, gentle and effective care to patients from Brighton, Hove and East Sussex.
The practice principal, James Olorenshaw BSc.(Ost)., brings over 30 years of experience to the clinic. The clinic helps people with back and neck pain plus a wide range of other musculoskeletal problems from head to toe.
We are very experienced in treating patients from the very young to the elderly, sports injuries and rehabilitation plus issues arising from the workplace. We also treat mothers during and after pregnancy.
Treatment options are tailored to and discussed with the individual. 
For appointments please click the "Book Now" button above or call: 07463 690651 or email seosteopaths@gmail.com to check availability.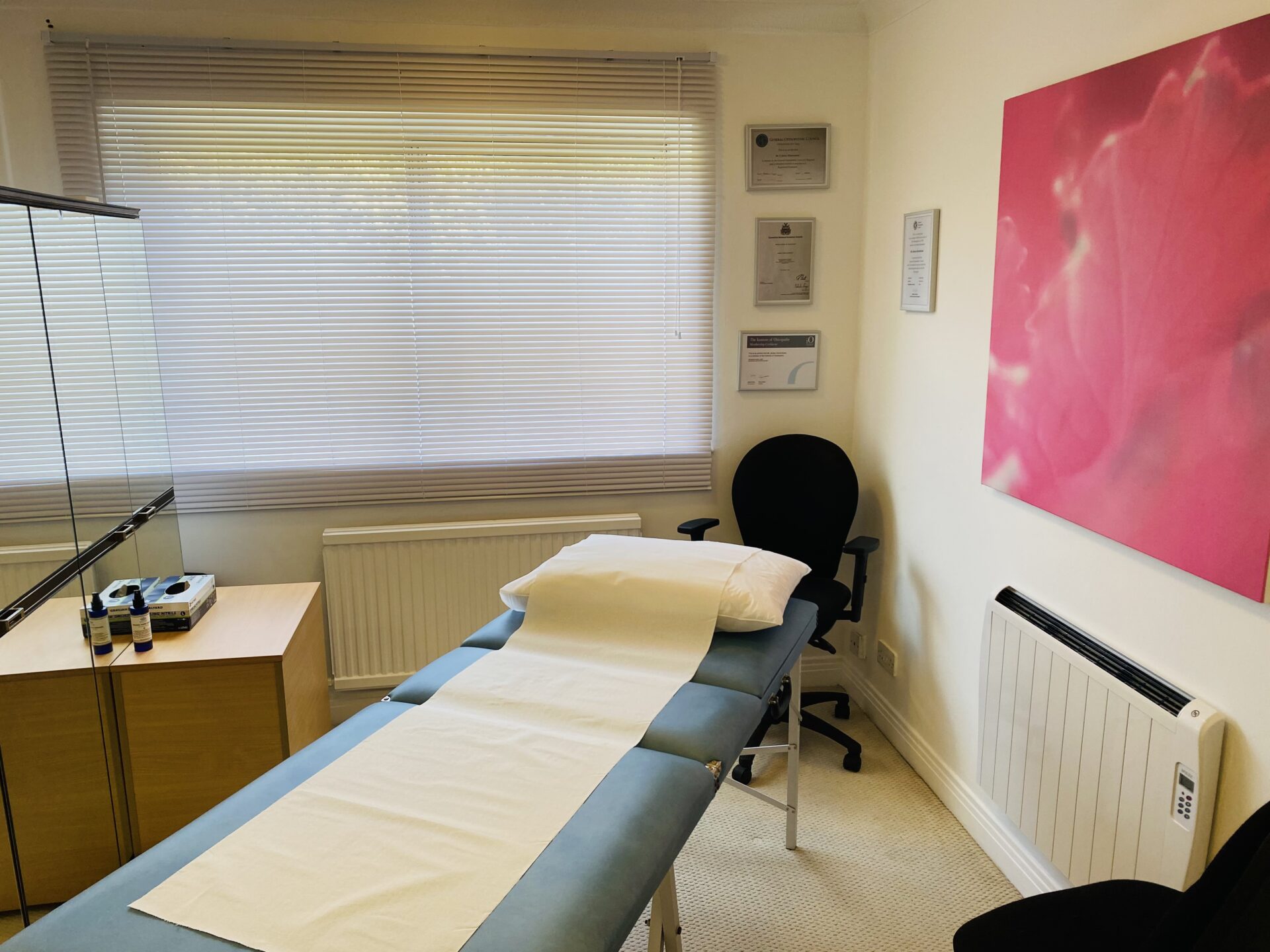 Osteopathy can be very effective in the treatment of:
Back and neck pain
Sciatica
Sports injuries
Hip, shoulder and knee problems
Arthritic pain
Headaches (cervico-genic)
As a professional tennis player taking care of my body is a main priority! I've been seeing James regularly for a fair few years now, he has always gone above and beyond to make sure I'm leaving with the right information for my rehab and recovery. James' professionalism and reassurance when you're in his clinic is why I couldn't recommend him more highly.
I have been to numerous osteopaths over the last 30 years and James is way and above the best one I've ever been to. His technique is gentle but always produces good results. I have been visiting him for years now and would never go anywhere else.

As an ex professional athlete and now coach, l have had my fair share of injuries and treatments. For some nine years or more l've regularly visited James and have complete trust in his diagnosis, treatment and follow up injury prevention advice. He will only treat if he feels he can help and always goes above and beyond with researching areas that can help with recovery, performance and rehab. James' expertise combined with his professional and caring manner help provide an excellent service which l highly recommend.